Bengaluru, March 24, 2022 — Genex Space - with its goal of preparing the next Space Generation is elated to apprise you of the official contract signed with the Indian Space Research Organisation, ISRO.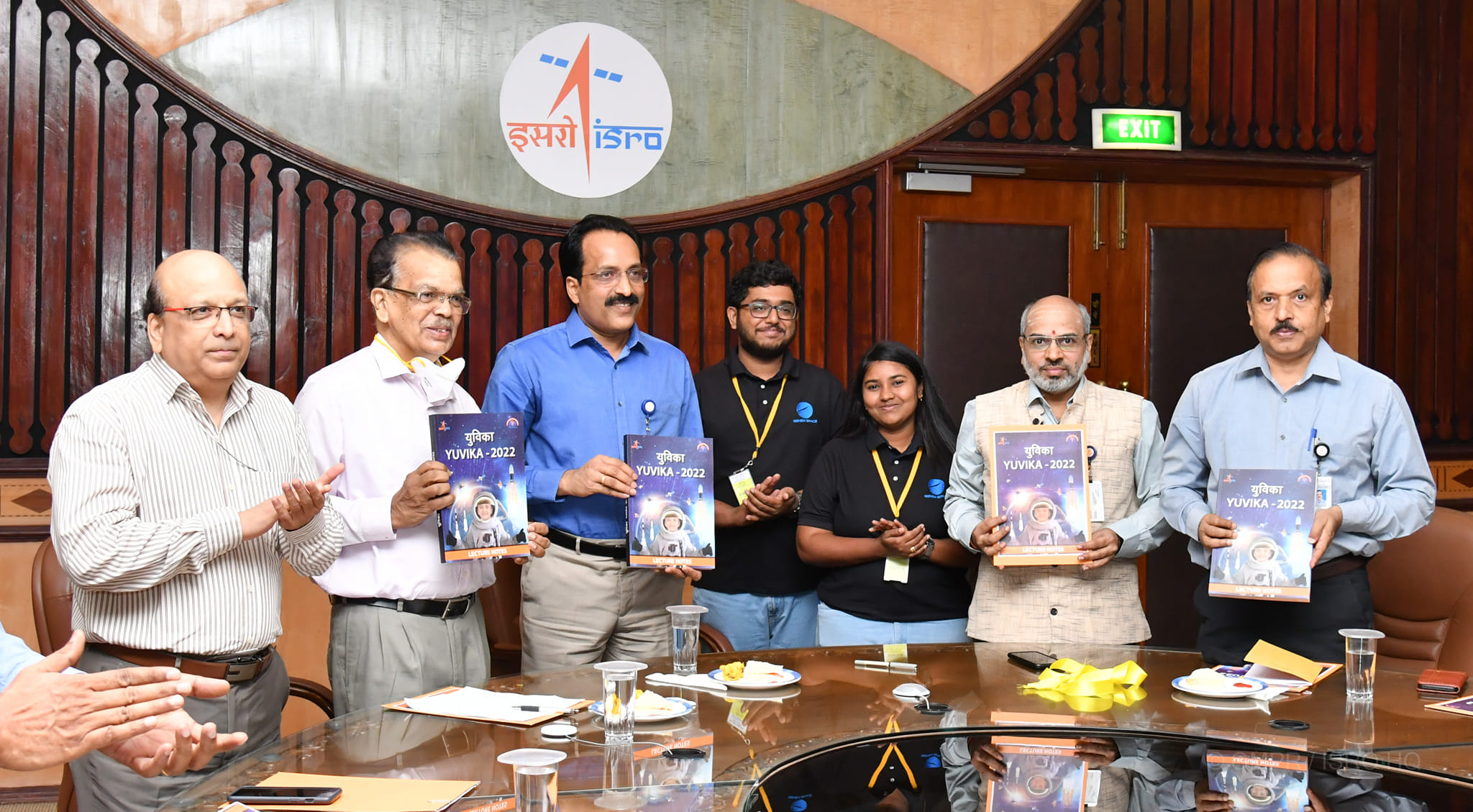 0
Genex Space is a Bangalore based edu-tech start-up focused on providing Space Education and is built upon the learnings from Society for Space Education, Research and Development (SSERD) - an NPO started in 2017 that has reached out to more than 50,000 students till date and for its continued contributions, was recognised by the United Nations Office for Outer Space Affairs (UNOOSA).
Having fueled the Astro-passion of thousands of students across the world through programmes created not only to provide the necessary knowledge but also steer their ideas and interest in the right direction. Genex Space now aims to expand this reach to numerous other students by providing them with opportunities to participate in events and programmes that run parallel with our vision.
Much of our nation's achievements in the sector of space can directly be attributed to ISRO's efforts ranging from launching India's first satellite, Aryabhatta to a plethora of other acclaimed missions dedicated to earth observation, communication and interplanetary missions such as Mangalyaan to reach Mars on its maiden attempt. The organisation has had an impact on every student in one way or the other.
'Opportunity presents itself to those who persevere.'
As part of the contract, we are committed to creating educational resources in order to empower, educate and guide the passion of our nation's young generation, starting with ISRO's very own YUVIKA Programme. It is designed for students of grade 9, helping them advance in their journey of exploring the vastness of space.
Opportunities don't come along often. So, when they do, you have to grab them with all your zeal!